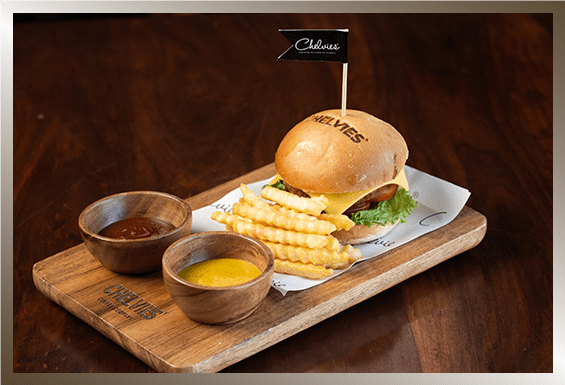 Sugar, Spice, And Everything Nice!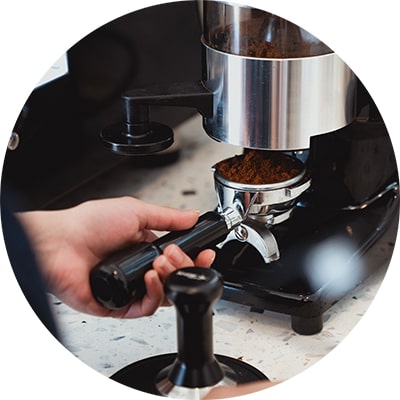 Excellent Ingredients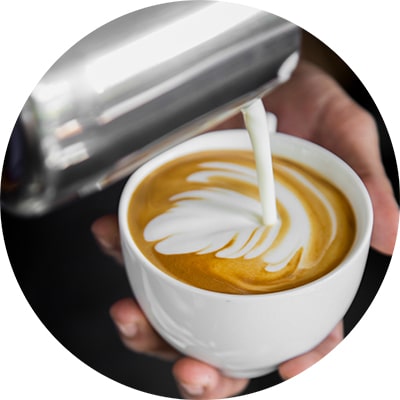 Made by Professional Barista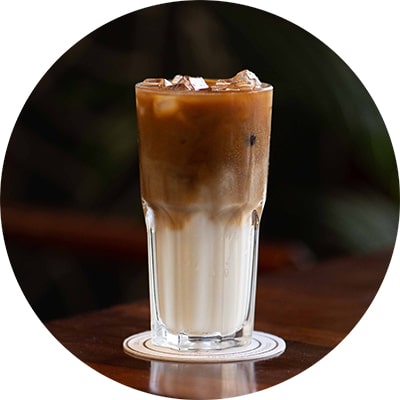 Guaranteed Delicious Taste
Our "Royal" Armoury
We work with four primary brewing tools
Aeropress
Delicious coffee filtered through a paper filter of the Piston Style brewer, directly into your cup. A rather versatile choice for the on - the - go grabber.
French Press
A rich, delicious taste brought about by the use of a metal piston, preserving and inculcating the oils from the ground beans straight into the coffee! Fun Fact, the French Press was actually invented by an Italian!
Pour Over
The pour over press involves hand - pouring hot water through ground beans into a filter. A drink and a show! This is coffee at its freshest!
Siphon
When science meets the art of coffee brewing! A clean, bright cup of coffee with vibrant flavour brewed employing vacuum and gravity.
Have A Look At What We Do Best